Thousands of Members
You are not the only one looking for the valuable connection. Every Hours, every minutes, new member register in our website or application, they are looking for the same life style as yours.
Commun interest search function has been introduced to easily find your best suitable partner.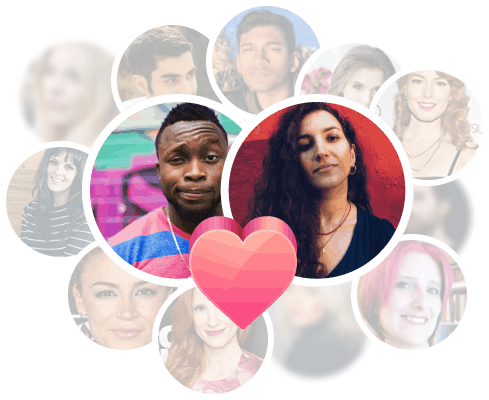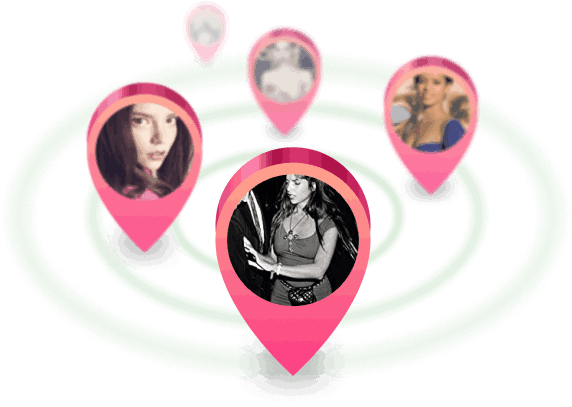 Powerful Localization
Do you think you know everybody in your island?
We have a Worldwide network, from the caribean to the pacific passing by Madagascar or Mauritius island, lovisland is popular.
You can easily look at the map, to search your futur friend or partner nearby.
Are you travelling? Search function help you to locate the most desired person in another island.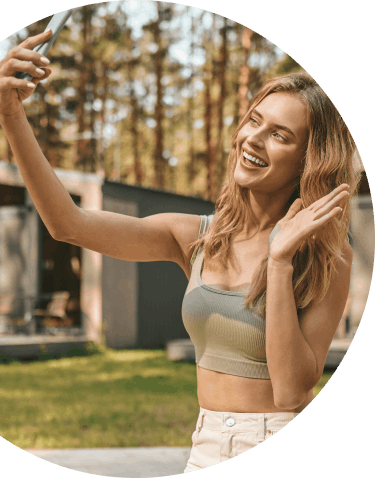 Efficient Video & Audio Chat
Communication has never been so easy. We implemented video chat, audio chat and for the first time since years on any other website, you have a group chat to share your tips, event or just meet new friends.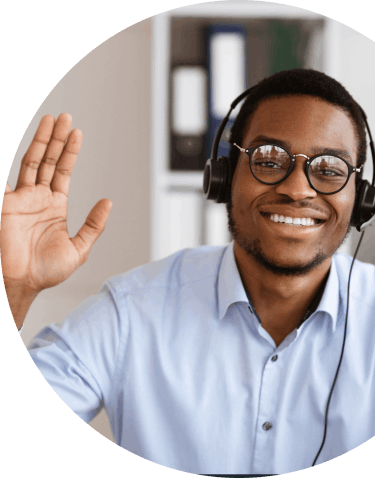 Absolute Security of your data :
SSL encryption.
SSL works by ensuring that any data transferred between users and websites, or between two systems, remains impossible to read. It uses encryption algorithms to scramble data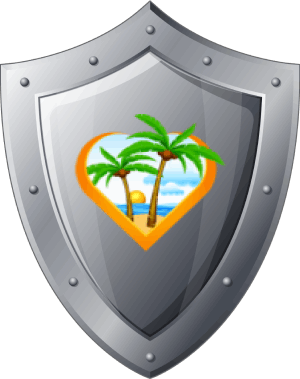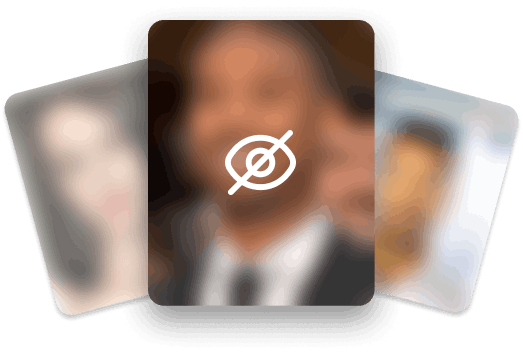 Total Privacy Needed ?
You can blur any picture and unlock it to the people you like.
Amazing Group Chat Feature
Get to know each other and share your tips on your Island, you can create, participate, and enjoy the group chat feature with Lovisland.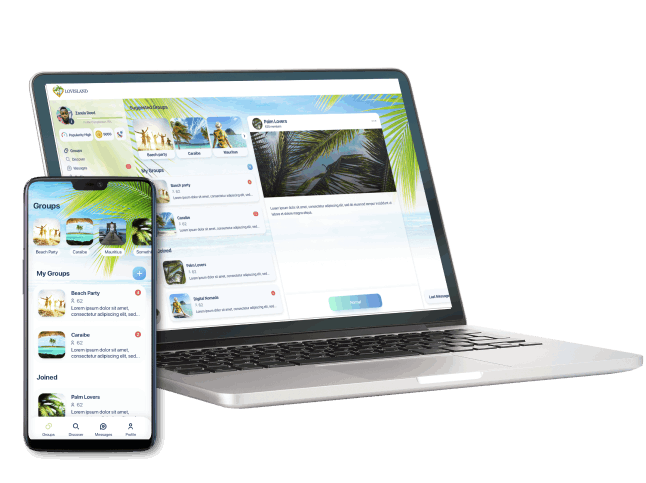 The First Website Dedicated to YOU
Because, we live on island, because we know how different we can be, we decided to create a website and application for YOU.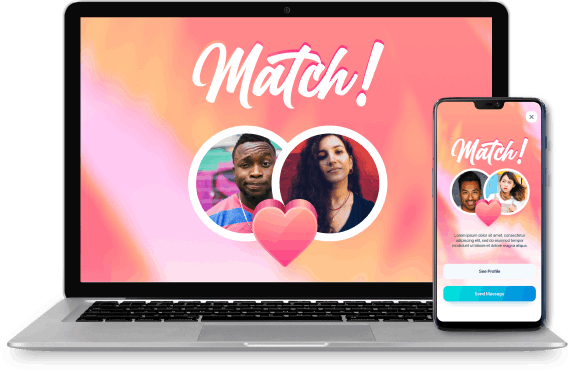 Member experiences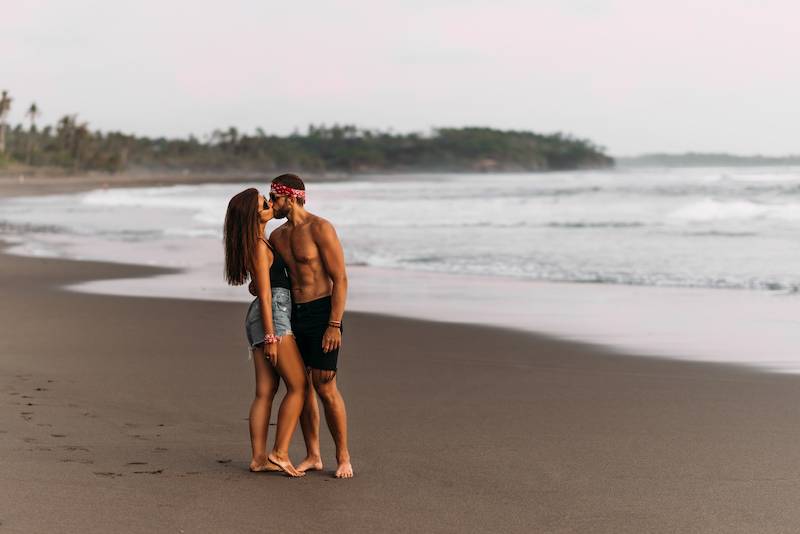 "I finally met new friends on my island, people think it's easy to have a group of people on island. Thank you Lovisland"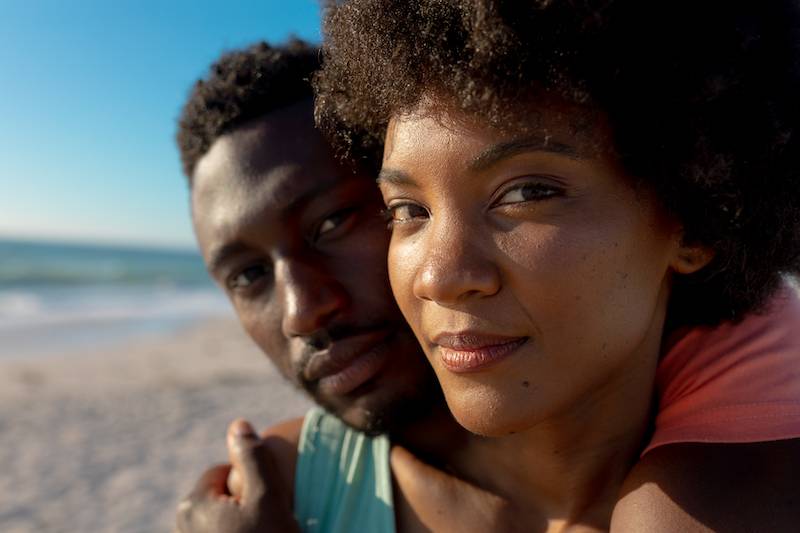 "Finally a dating app for us the people who live on island, I was waiting for that"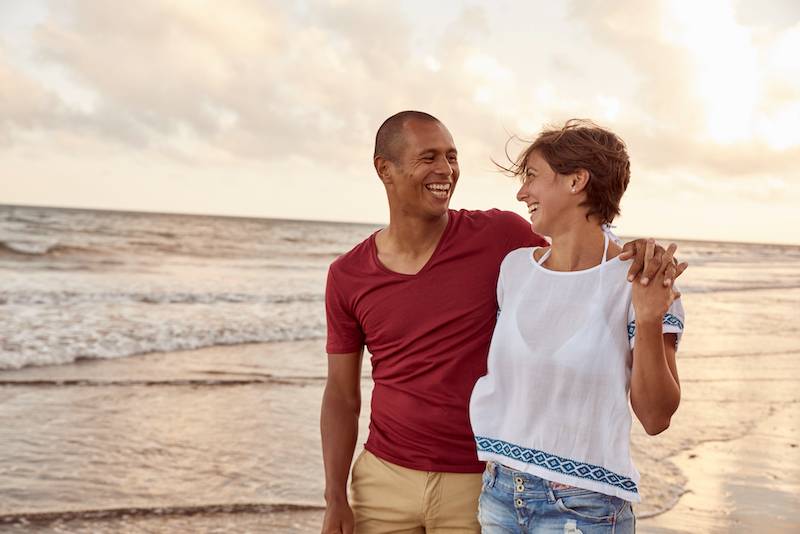 "I talked with somebody and finally we become very close. very nice feeling after a long time being single"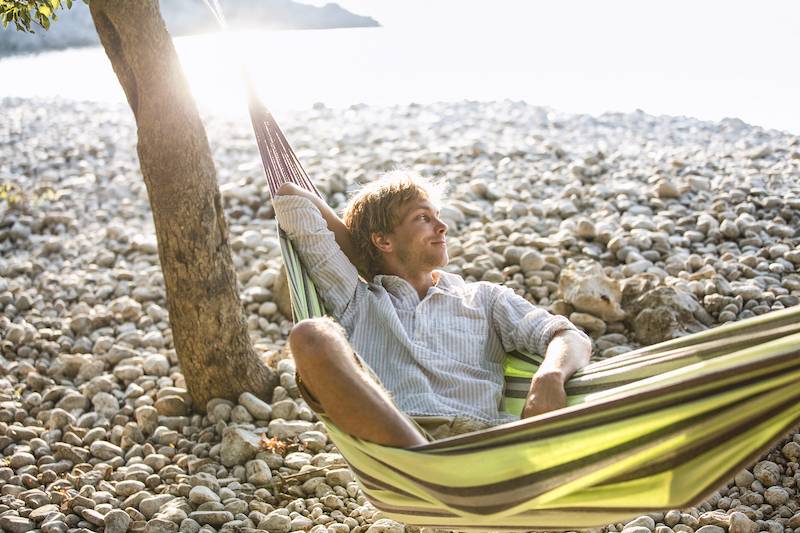 "I love the group chat, it's easy to share picture and tips about our life."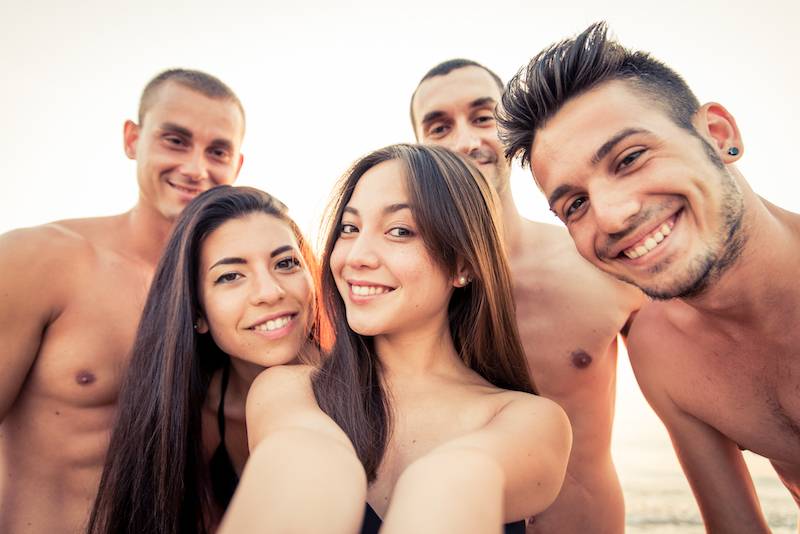 "Being an islander, I didn't like other social app, this one is dedicated for us. I really love it."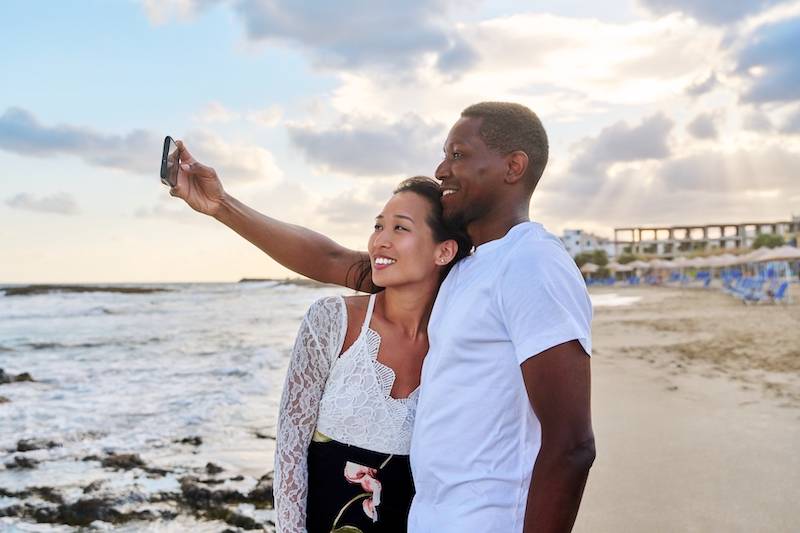 "I discovered lovisland via instagram, I love this website"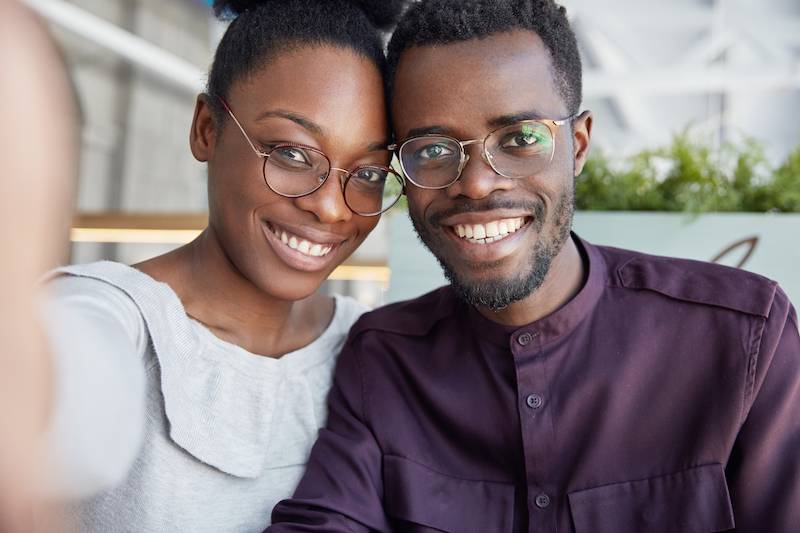 "I come from a small island and I like to talk with people from the neighboring islands."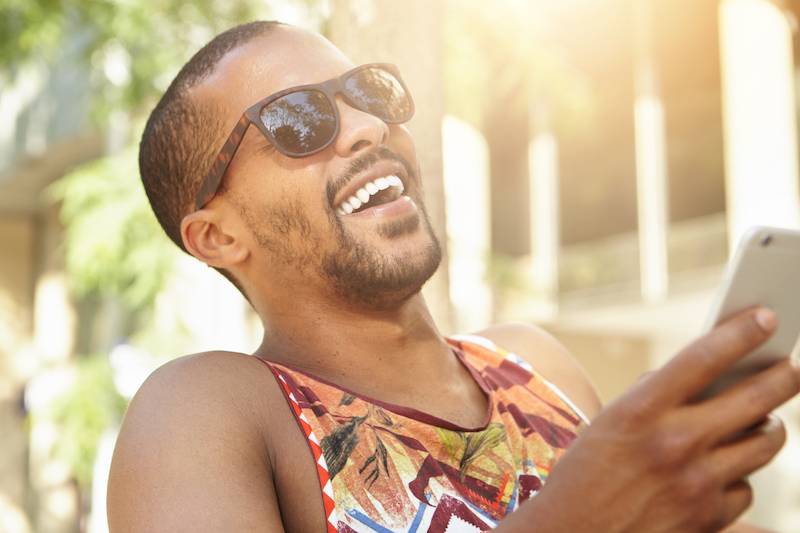 "This app is totally free, I like to turn the wheel to be able to earn credit and premium membership."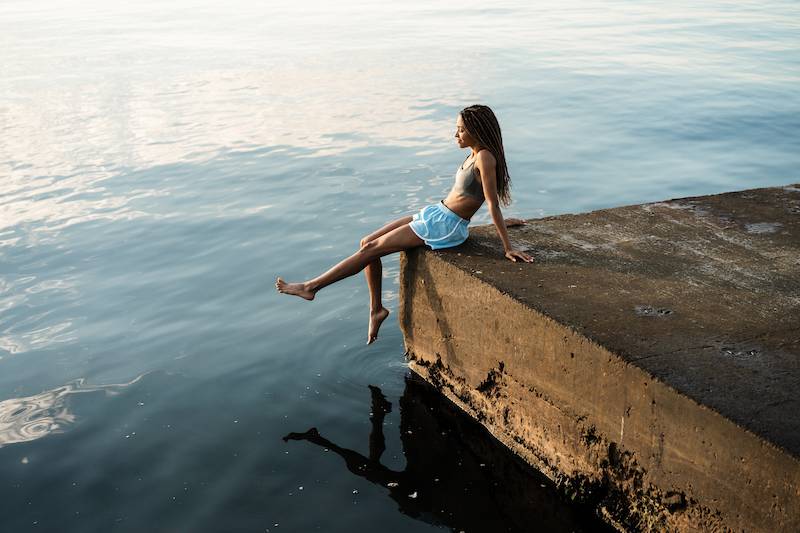 "I enjoy taking long walks on the beach but I was alone, now I party every Saturday"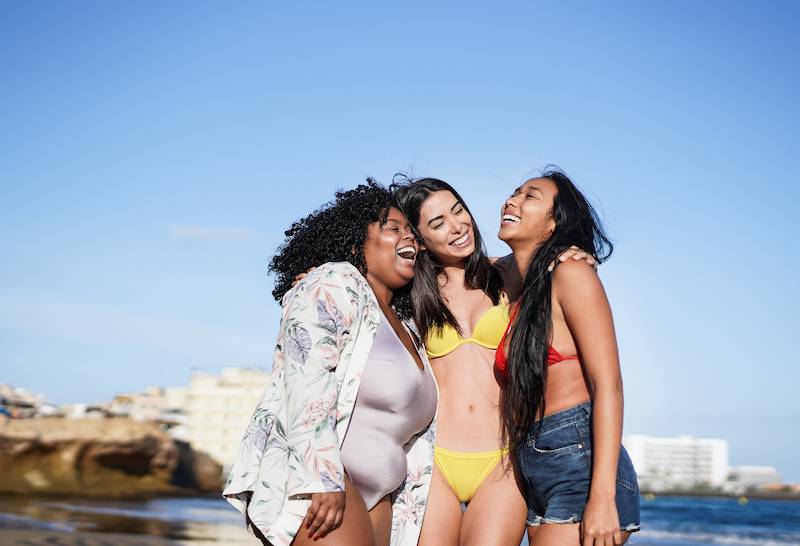 "I am Sweet, funny, ambitious, thoughtful, easy-going and I hope to meet somebody like me on my island."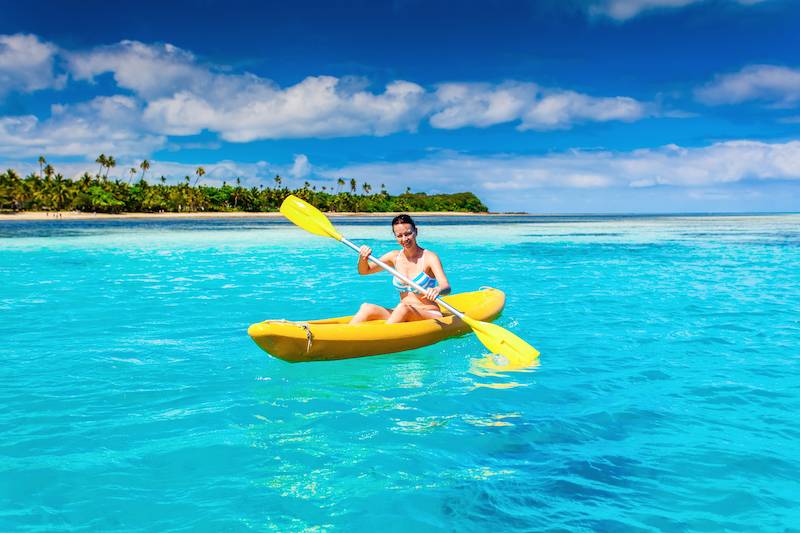 "I use lovisland for video call with my family, it's working great, I can talk to many new friend in the same time. This social website is perfect. Thanks"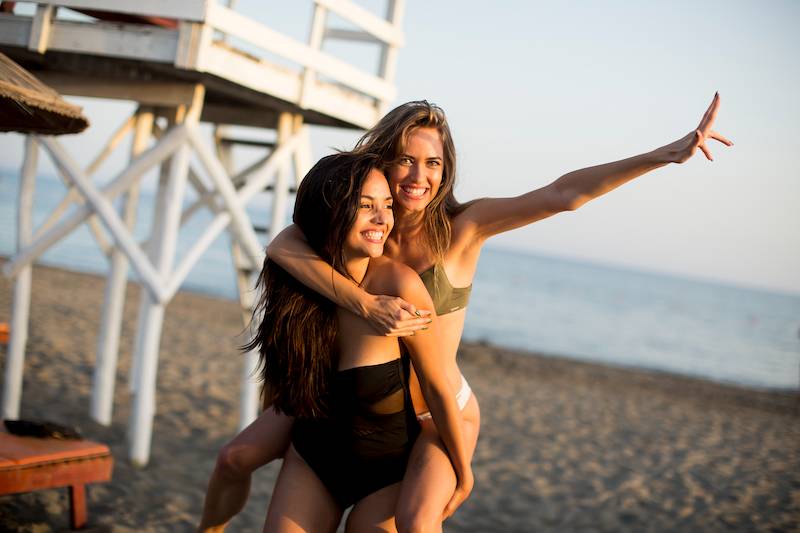 "Lovisland is a social network for the people who think like us, the people from the island. Thank you so much to think about us."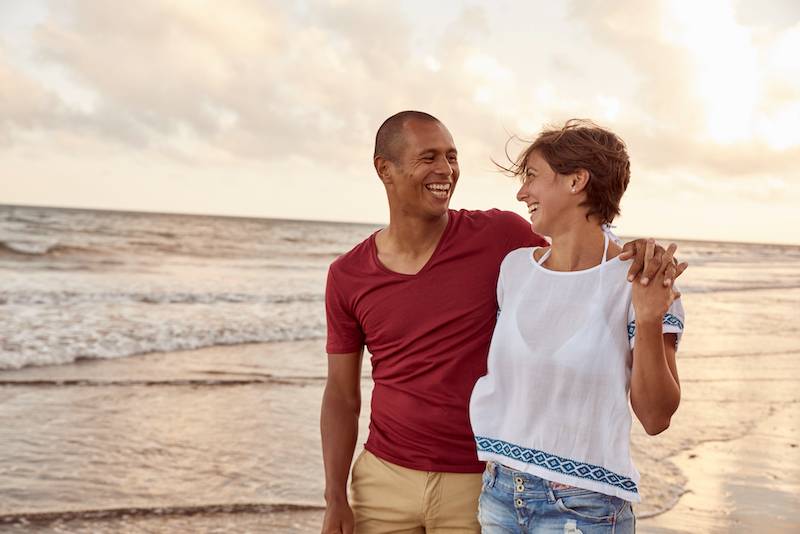 "I met new friend very quick, the group chat is perfect to talk to many people in the same time."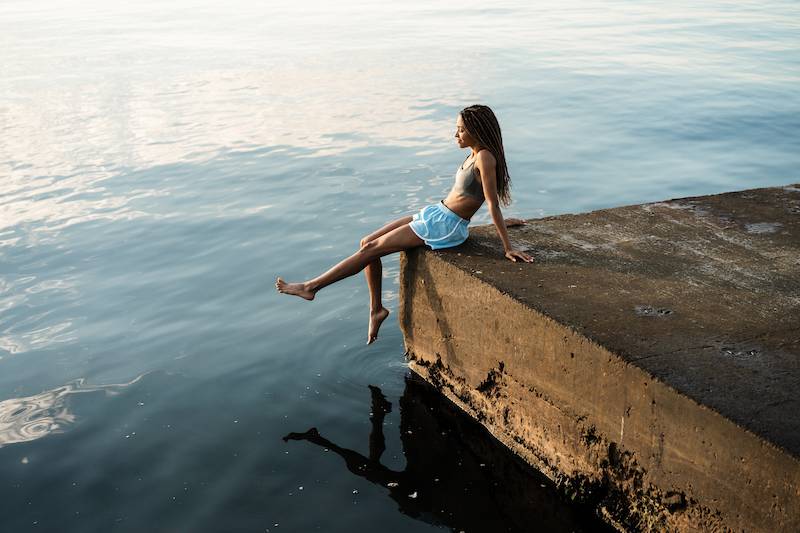 "Thank you lovisland I finally met my new boyfriend. He was living 10 km away from me and I never saw him before."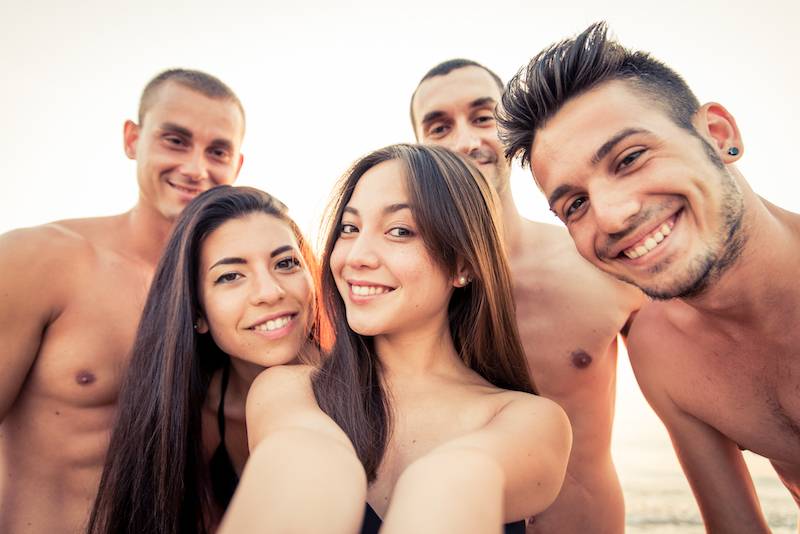 "I love the localisation map. It's easy to use and very useful"
Our Story
Lovisland was missing on the island. Don't lose your time with none island app. Lovisland has been created to the islanders who live a simple life. Because, nothing was like you before, you inspired us to create a website for you.

0

Boost your profile
Get x3 Matches For 4 minutes

0
Use your Credits to
Boost your profile
Send a gift
Get seen 100x in Discover
Put yourself First in Search
Get additional Stickers
Double your chances for a friendship
Buy Credits
100
Credits

€2
300
Credits

€4
500
Credits

€6
Why Choose
Premium Membership?
Activating Premium membership will help you
meet more people!

Unlock private picture

Get unlimited likes

Video and voice call

View likes notifications

Send unlimited chat request

See all users on the map
Congratulations!
Your payment was successfully processed.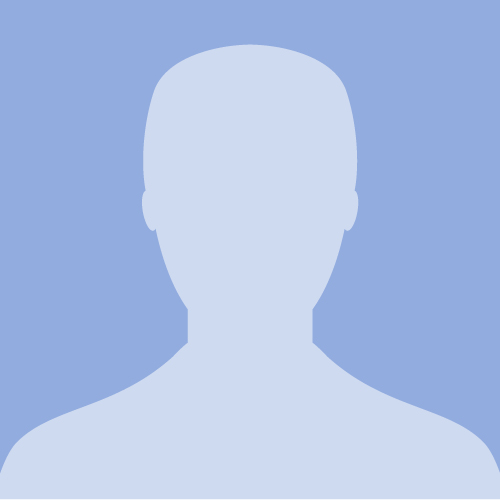 You and Liked each other!
You have reached 10 likes per day
Activating premium will help You meet more people!
Weekly
Best proposal
$6.99
🎯
You got all features of Premium
for 1 hour
Upload Your Picture From: